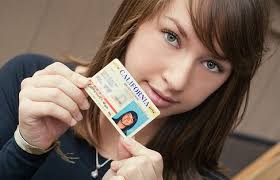 Please see the frequently asked questions before you ask a question via e-mail, we appreciate it.
Question: The price structure?
See our section on the drawing order sayte scanlab.cc
Question: How do I pay?
We offer several payment methods – qiwi and bitcoin. Top up your balance after registration you can easily pay for your order.
.Question: How long you are drawing document?
We know that the timing of execution of the order may be crucial for the client when there is a need for rendering the document. Therefore, we guarantee fulfillment of your order from one minute (in the case of automatic drawing) until the day when ordering handmade.
Question: details draw?
The site is an extensive database scanlab.cc documents of different countries, if any, or the document is not in the database please contact us and we'll find him.
Question: Will my rendered document identical to the original?
We have the best artists use the original scans documents
Question: Return?
If you find any mistake or defect, we immediately alter it, our technical support works quickly and efficiently.